Even if a Truth Condemns Us
ISBN-10: 1976014069
ISBN-13: 978-1976014062
Alejandría Espinal, a Cuban-American, who lives in Florida, grieves the loss of her friend, Liliana, who perished in the 9/11 attack on the World Trade Center. When Liliana's remains are not found, Alejandría drifts into an otherworld in search of her friend but is taken into the creative afterlife of a celebrated woman in Alamar, Cuba, who had been censored. Before Alejandría's friend died, she'd given her a gift that had been handcrafted by the woman. Their joining, guided by an elder they call Abuela, explores the deep yearnings of these women, who undergo extraordinary sacrifice to bellow thunderously and break from grief and suppression.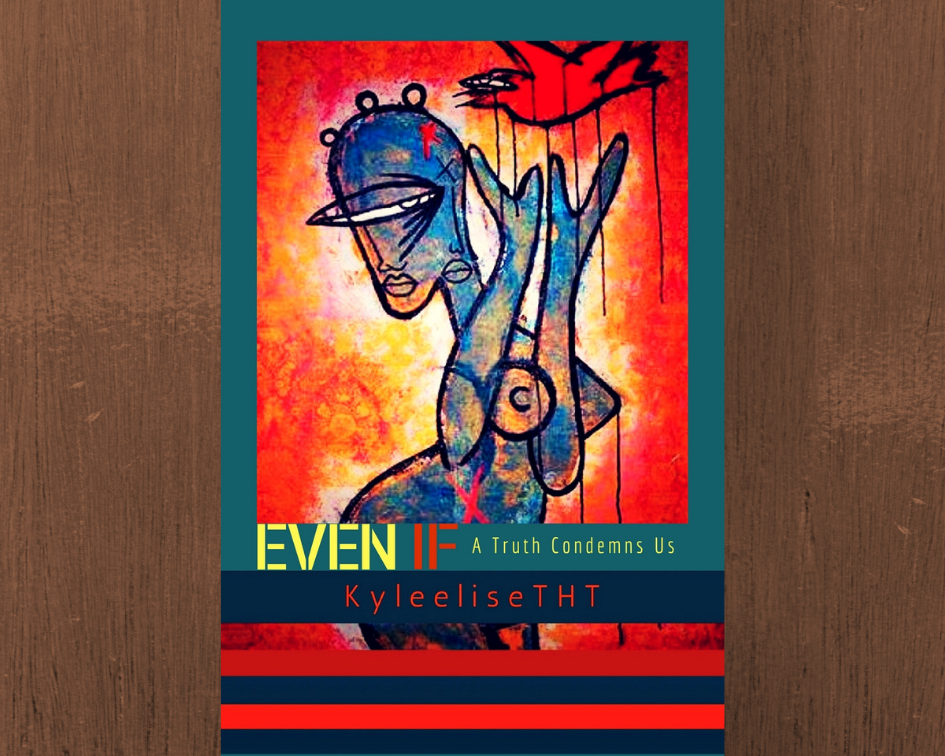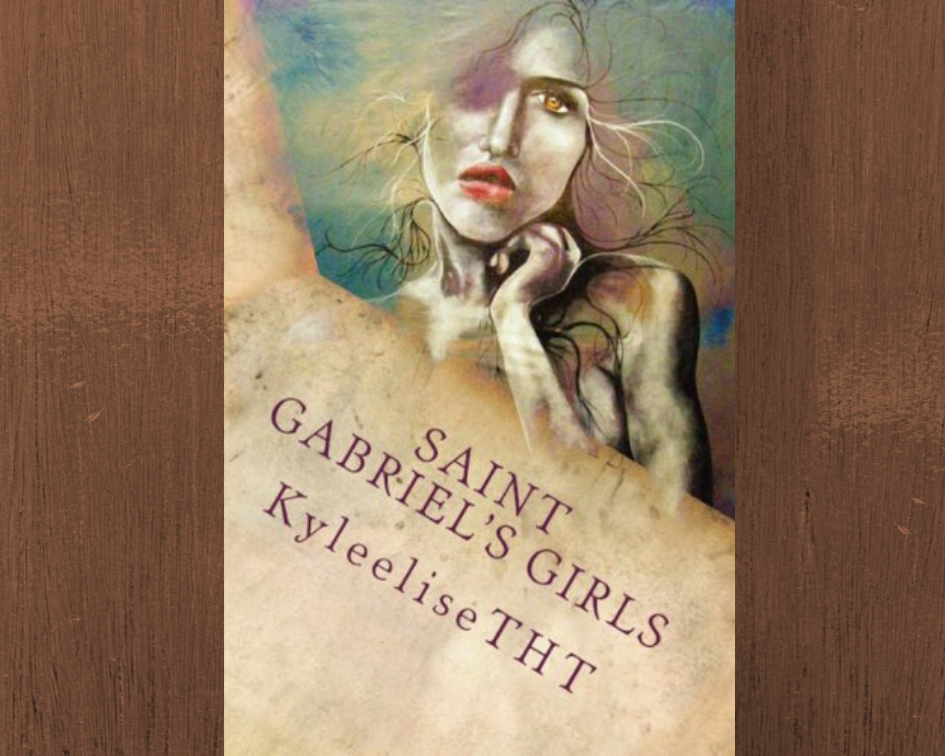 ISBN-10: 149294730X
ISBN-13: 978-1492947301
Changed Names: Still Wrong—Girl-X's story of not knowing what she should and being forbidden to tell what she does. Whether to seek her own truth or protect her sanity, she must make a choice. But Girl-X learns that these contradictions might not unhinge easily.
Goosefarm—Holland's story reveals life on a modern-day plantation in rural New Jersey, where she is forced to endure her vacations away from Saint Gabriel's. But what repulses her about the inhabitants of Goosefarm, namely their seemingly lowly worth, turns out to be the very thing that saves her. Holland discovers her Cuban identity through the low-down shenanigans of a Goosefarm tenant, which is trumped by a greater secret uncovered.
Background Music—Concetta's story is simple. She is abused, and she hides it. The complicated issue is that Concetta is the infallible heroine among her friends from Saint Gabriel's. And her life, Girl-X and Holland believe, is enviably enchanted.
The story not written—Aoife is dead. Yet, she lives in the hearts of the remaining Saint Gabriel's Girls, now women. And her spirit speaks through her letters, which sustain the women during their most desperate moments.
TOMATO
ISBN: 9780463385098
Her name says it all. But KaNoah's houseguest just doesn't get it, even during the dim days of a global pandemic. Tomato tells the humorous and ironic tale of mishaps when givers and takers are sequestered together in the age of COVID-19.
Never! A Slave / ¡Nunca! un Esclavo!
I

SBN: 9781310196836
This short work of fiction is an immigration story, in a small way, which celebrates the fortitude of an undocumented, American-born Mexican, and the son to whom he gives the love of words and the courage to live them.
Background Music
​
ISBN: 9781311674166
When Concetta Pianto sang her Il dolce suono, the people on Bokeem slowed to listen. But no one ever asked why she sang so often. "Nor did they query the vibrant bruises, tracked downward from her face to her limbs." Background Music is a woman's story of societal denial and private suffering—though the pain is not Concetta's alone. There are others. A cross-dressing teen, a dutiful wife, and a mutt named Red-eyed Blue suffer, too. But no one ever asks—Why?
The Porter's Muse
​
ISBN: 9781311541697
Isabelle Lamberton loves her philandering father but loathes her long-suffering mother. Time blisters as the woman must care for the man who'd terrorized the City, killed her father, yet saved her life. "The Porter's Muse" is a short story that tugs at the boundaries of difficult truths and a woman's journey through these entanglements.
Pooched: Life's a Beach
​
ISBN: 9781311981745
Crossing the bridge onto Chaise's Key has its perils, so it seems. The luxurious coastal enclave on the west coast of Florida is home to the famous horror writer Thomas Twolane, who turns out to be the perfect instigator of a woman's wild tales. She's "Pooched," and Twolane knows it. But Mila and Mark Kratos, her closest friends, and the woman's husband, Wyatt, have grown tired of her eccentricities. And, unlike Twolane, they decide they're done playing along. But that's the end of the story. What happens in between is the not-so-black-or-white circumstances that have driven the woman to her angst. Can we believe her?—it appears that only Twolane knows. And he's not saying, exactly.
Swimming in Shallow Water
​
ASIN: B00BG3CMQA
When eighty-two-year-old Miss Savannah goes missing one stormy evening, the entire neighborhood is set into a frenzy, and a laughable search ensues the next morning. As the hours pass, a woman admirer of Miss Savannah's wit and earnest advice makes a startling discovery—but it isn't Miss Savannah.